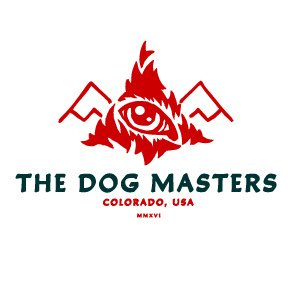 Woofs N Hoofs presents The Dog Masters sled dog sport coaching. 
Maybe you're a runner and you want to teach your dog to run with you in a confident and focused manner. Maybe you're an avid mountain biker but you're nervous about clipping your dog with your tires. Maybe you power walk, but you are sick of the rabbit lunges and your arm is killing you from being drug around so much. Are you a hiker? Let's try a backpack for your pup. He can carry the water and get a workout. Maybe you are a moderate skier, but you've never considered bringing your pup along to enjoy the backcountry. We teach you how to set rules, boundaries and limitations, and also best animal husbandry practices for all aspects of a dogs life span.
Let's find a trail or route that best suits your relationship with your dog. Let's mix up the routine -  try a few different sports. Need a goal to work toward - let's sign you up for a  2K race!
Learn more about sled dog sport coaching and The Dog Masters here. Click here to continue.